About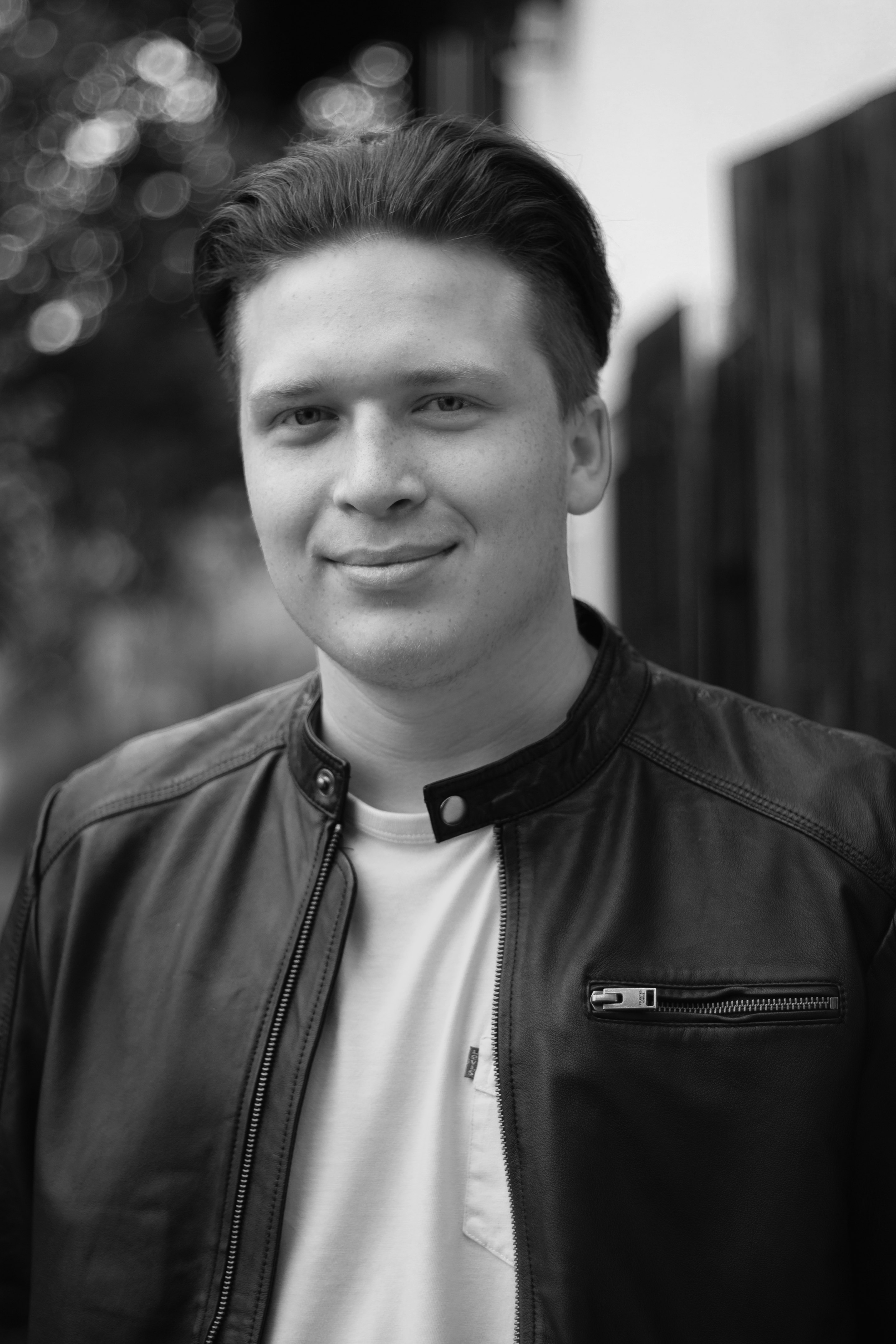 Thomas Smith, born on the 29th of December 1999 in Basel, Switzerland has been interested in filmmaking and camera work since he was 12 years old.
Thomas is German and English native speaking and holds German and English citizenship. During an exchange in Kelowna, BC, Canada (half a year), he gained more experience, as he chose film-making and photography as a subject at the local school. This brought him even closer to the subject matter. Returning to Switzerland, Thomas decided to start a part-time study at the SAE in Zürich in digital film production. The very first short film, he shot during the study (film noir; "The Track") was nominated at the Gässli Film Festival in Basel and at the Upcoming Film Makers Festival in Luzern in 2017. Adjacent to the part-time study course, he worked as a videoproducer trainee (60%) at Yoveo Content AG (video production company) for half a year. After two years, he was awarded the Diploma in "Digital Film Production" in February 2019.
In March 2019 to August 2019, Thomas started an internship as a production assistant at who's mcqueen picture (production company) in Zürich for another six months. During this internship, Thomas worked on numerous commercials for clients like the International Watch Company (IWC), Ikea (Furniture) and Borussia Dortmund (Football club) gaining additional insights on national and international film production and camera work. Therefore connecting with international cinematographers and directors.
He is currently working as a freelance assistant camera in the narrative, commercial and music video segment. In order to gain more experience and learn more about the important values in the departments for a DOP, he is happy to work as a camera operator, grip and best boy.
His next goal is to graduate in art work and camera from one of the international film academies and finally to become a director of photography and to develop new approaches with the camera.
Thomas loves the analog film-look and he likes to work with natural light.

---
Contact:
Tel: +41 79 365 95 65
Mail : smith.thomas291999@gmail.com